Services
Serving the Minneapolis and surrounding areas
The mission of Bluebird Nest Organizing is to change lives by helping to create organized and functional spaces that inspire happiness. We will work side-by-side to guide you in clearing your challenged spaces while teaching you organizing skills and instilling you with a new level of confidence.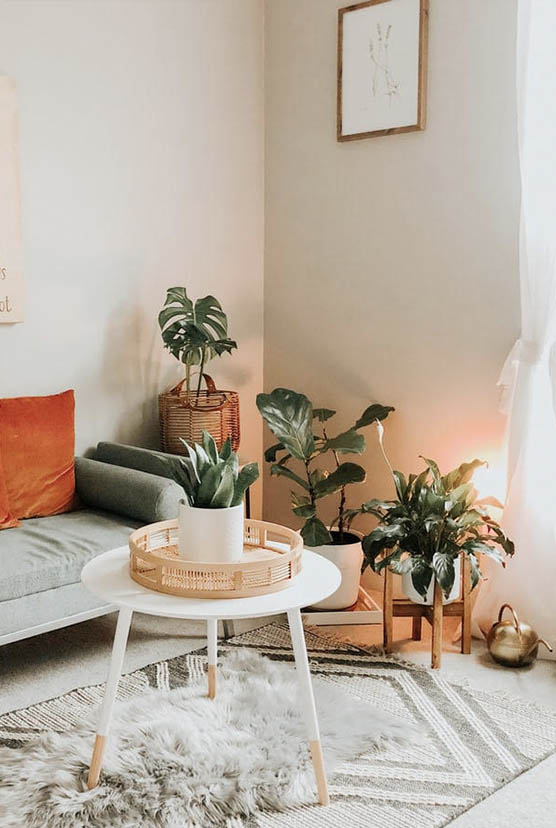 Sometimes we just need to regroup and reorganize. Whether it's a small area or your whole home, we can help you sort through what you have, make decisions on what to keep, and organize the rest.
All living spaces

Home offices & paper management  

Hobby/craft rooms

Storage rooms

Garages

Attics

Basements

Storage units

Automobiles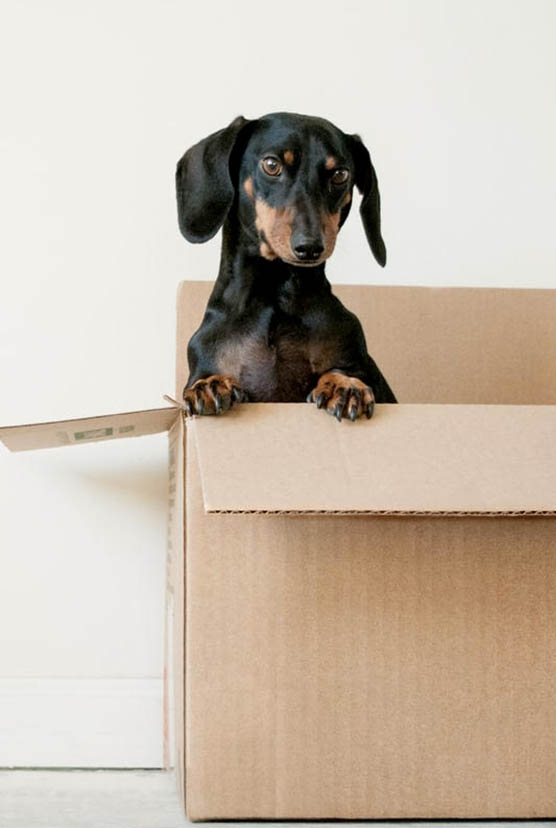 Moving can be stressful. Between packing and unpacking, loading and unloading, it can be hard to keep everything in order. Let us help you prepare, transition and settle in.
Help you work in a systematic manner to sort through the items in your current

home and make decisions on what to take with you

Assist you in the packing process

Guide you in staging your home to sell faster and for more money

Be available on moving day to help direct the movers 

Help you unpack, organize and put away your items

Provide resources for donation centers, estate sales and waste removal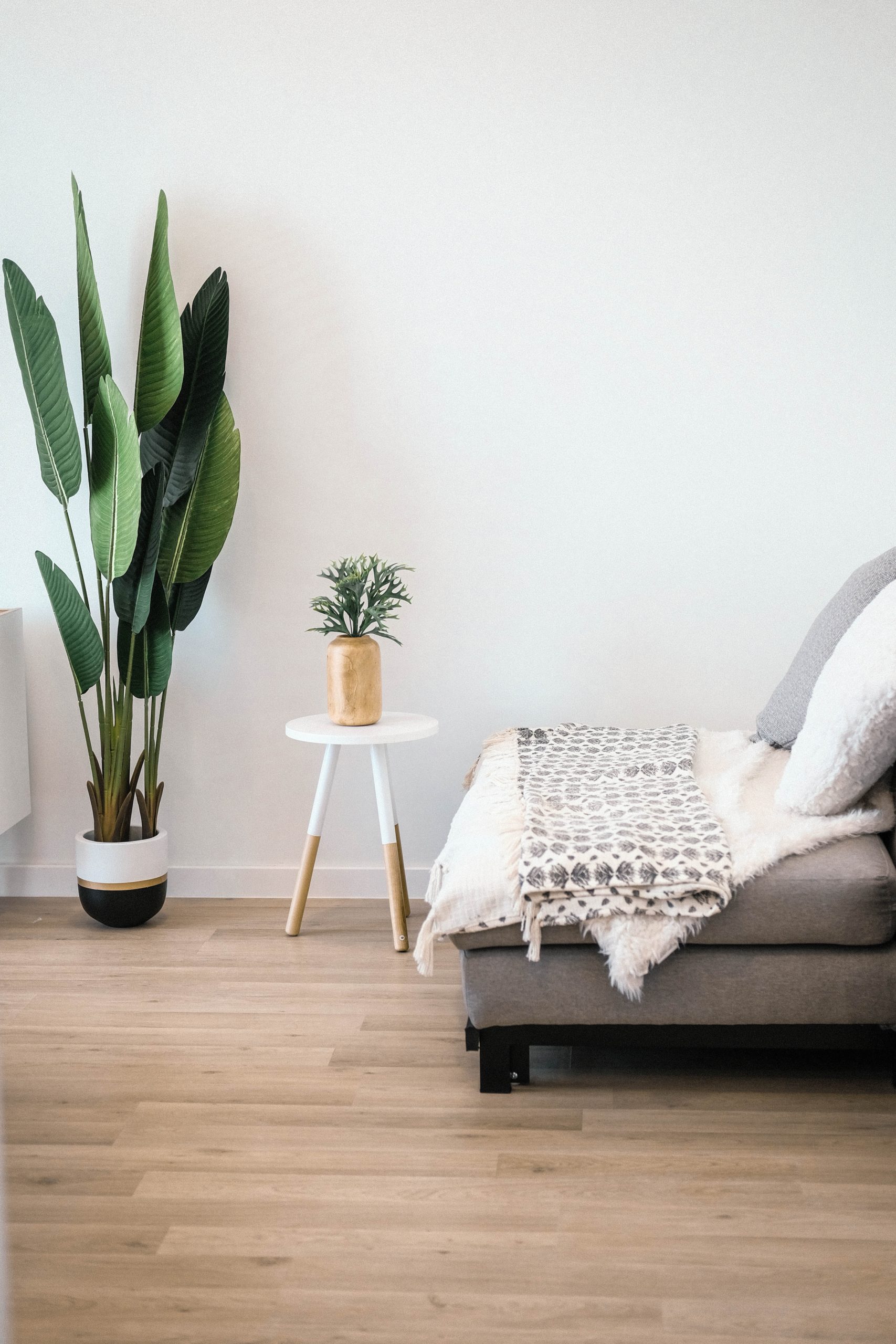 First impressions are everything. Let us help you give your home a marketing edge.
A thorough in-person assessment of your home will be performed
You will receive a comprehensive and customized written report

 

You will be provided with detailed suggestions for staging your home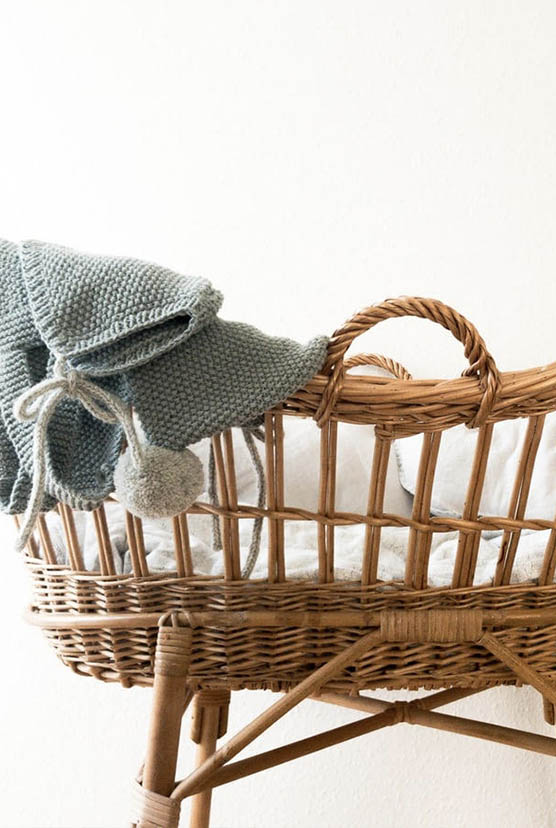 Big changes can be both exciting and overwhelming, and keeping your space in order amidst major life transitions is not always easy. Let us help you make way and prepare for the future.

Career change

Relationship change

Losing a loved one

Empty Nest

New family member

Merging households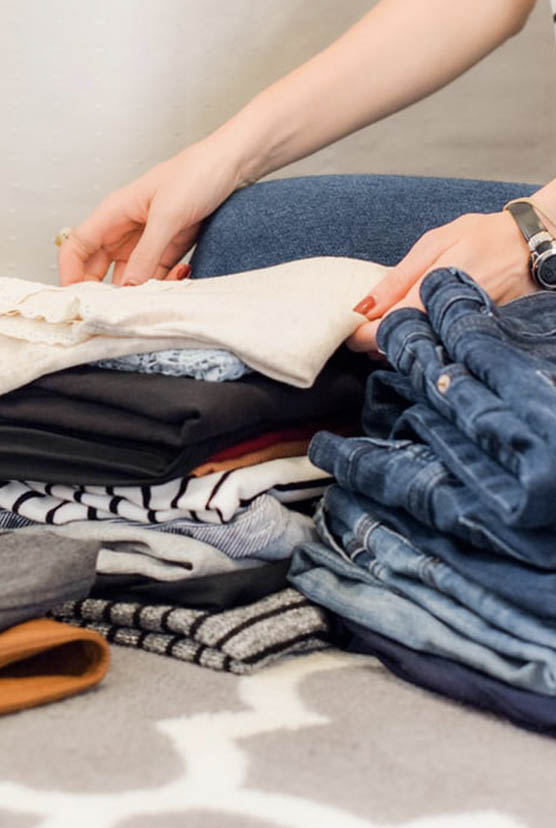 At times, life gets too busy and we just can't keep up with it all. Let us help you restore order and get back on track.