Services & Pricing
Serving the Minneapolis and surrounding areas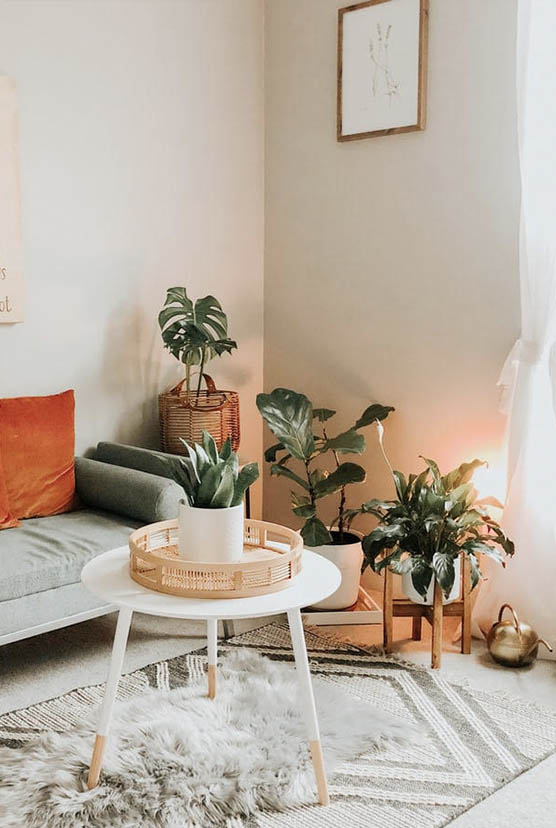 Do you have too much "stuff"? Have you inherited family treasures? Have your grown children left some of their belongings behind? From your attic to your basement and all the papers in between, let us help sort through what you have, offer guidance in making decisions on what to keep and organize the remaining items.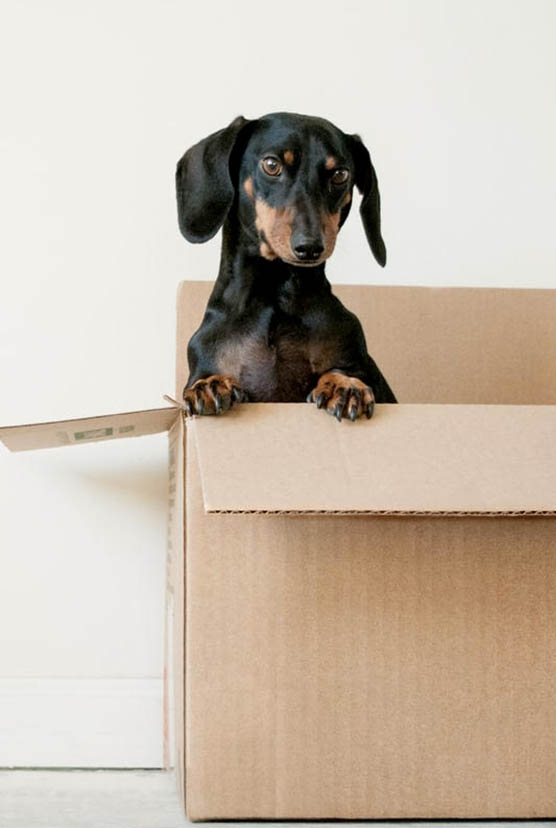 Are you overwhelmed with the process for downsizing, upsizing or relocating? Let us help you prepare, transition and settle in. From start to finish, we are there for you to help plan, purge, pack, stage, unpack and setup your new home.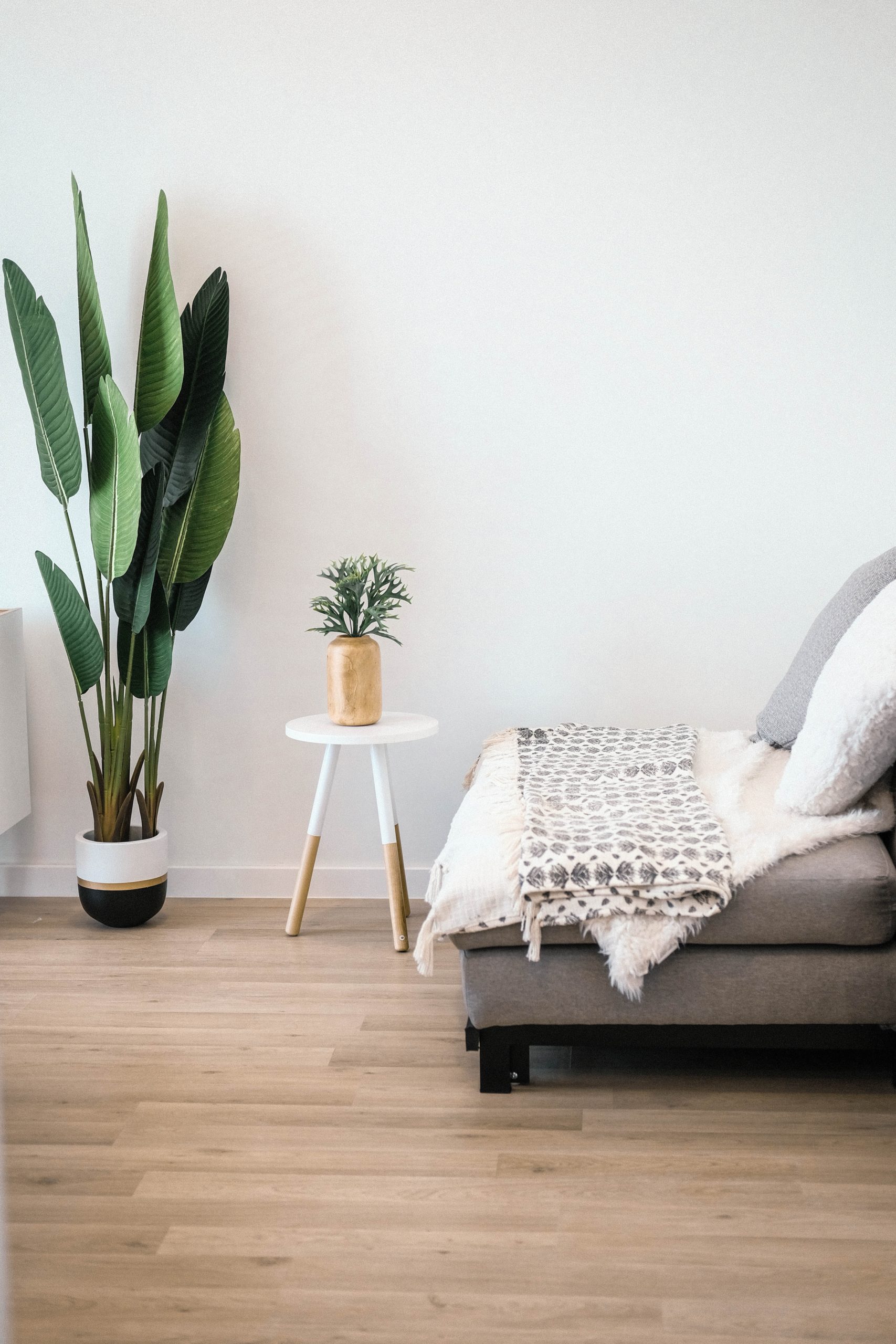 Do you have a demanding job, schedule and family? Have the flat surfaces in your home started disappearing? Life gets busy and sometimes we just can't keep up with it all. Let us help you get back on track.

Second Organizer
As Requested
$35/hr.
Virtual Session
1 Hour
$50/hr.
Speaking Engagements
$75/hr.
In-person, hourly sessions include:
Education on basic organizing skills
Individualized coaching
Basic organizing supplies
Organizing product recommendations
Donation removal
Referrals for other service professionals
Additional Pricing Information:
A $75 deposit is required to secure booking(s).
Payment is due at the end of each session.
Payment may be made by cash, check, credit card, PayPal, Venmo or Zelle.
If you'd like to give the gift of organization to someone you care about, please be sure that the person is open to working with a professional organizer.
When recommending products, we encourage shopping locally and to support small businesses where possible.