Bringing Order and Happiness to Your Home
Now more than ever, people are experiencing overwhelming stress and anxiety. If we can keep our own home in order, we can experience greater control over our lives, less anxiety, increased confidence and an overall sense of personal happiness. Bluebird Nest Organizing can help you create an organized, functional and efficient living space through a variety of professional organizing services.
Discuss your specific needs
The initial phone consultation is free and usually takes about 30 minutes. We will talk about your priorities and challenges.
Establish individualized goals
Complete a thorough assessment and discuss your goals. A plan will be developed based on your unique situation.
Schedule your first session
Bluebird Nest Organizing will come to your home to help create an organized system based on your personal style and preferences.
Services
 Serving the Minneapolis and surrounding areas
The mission of Bluebird Nest Organizing is to change lives by helping to create organized, functional and efficient spaces that inspire happiness.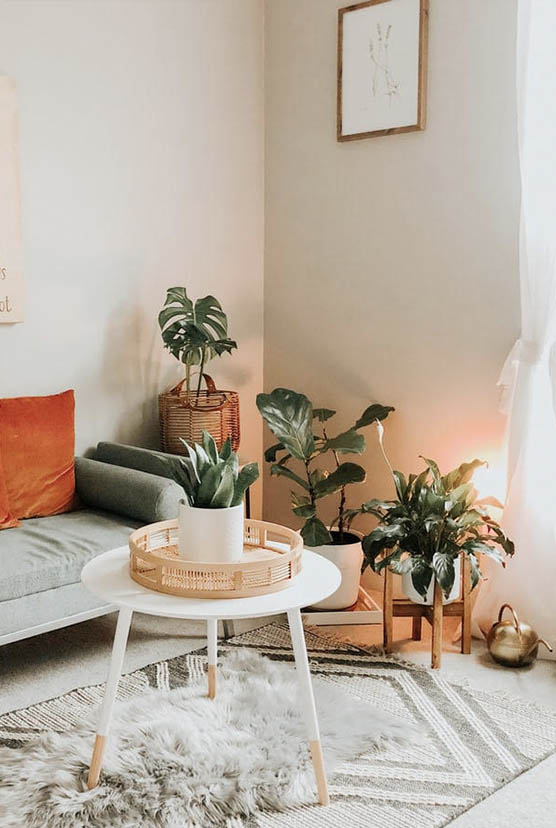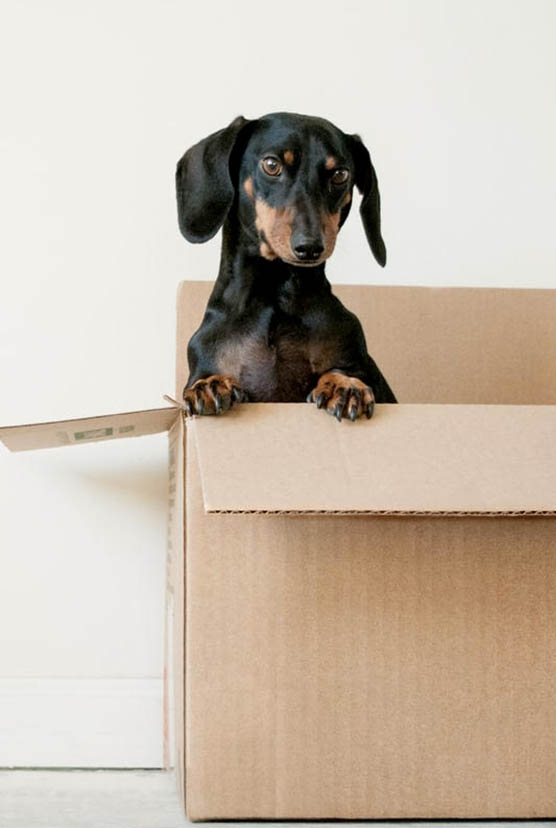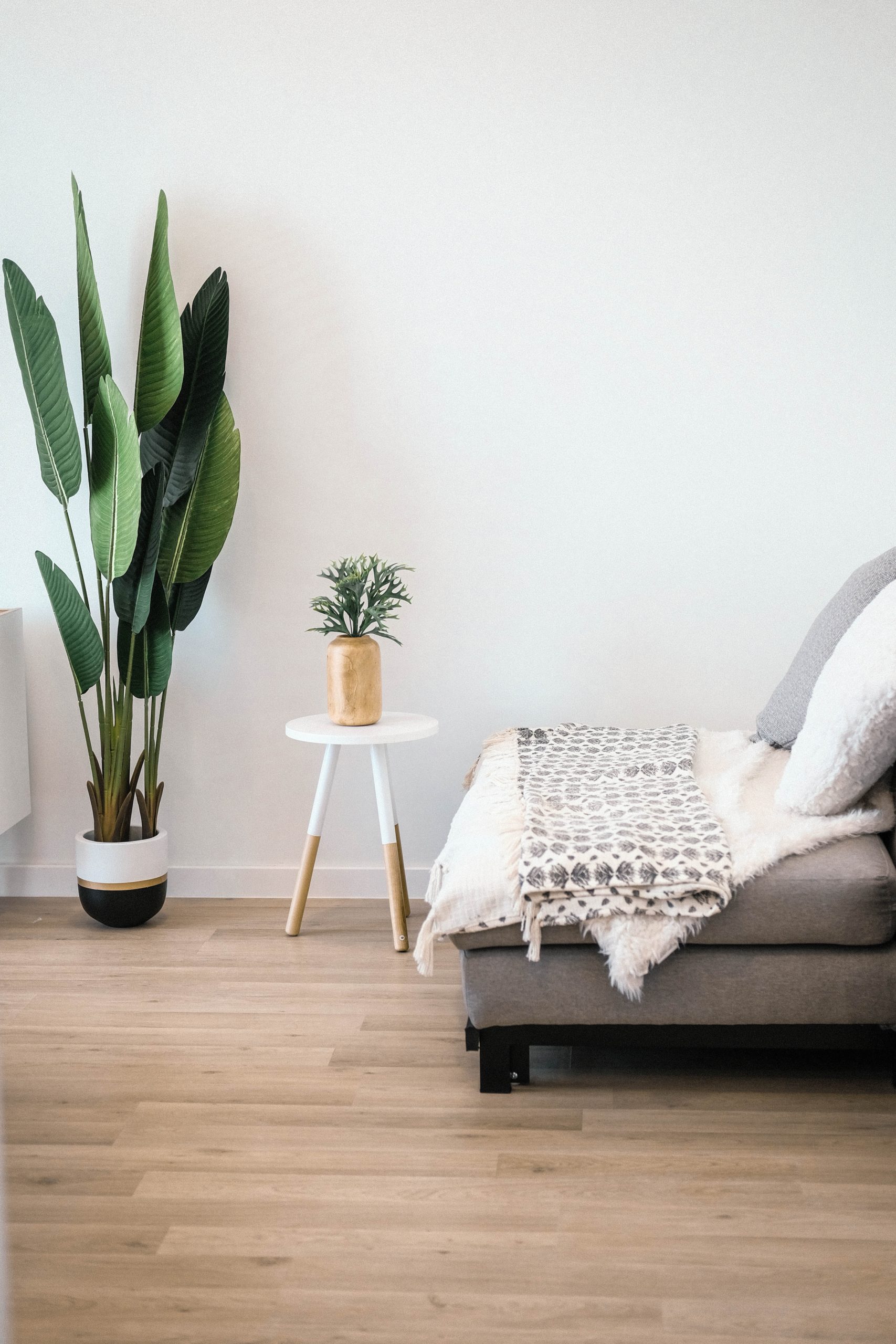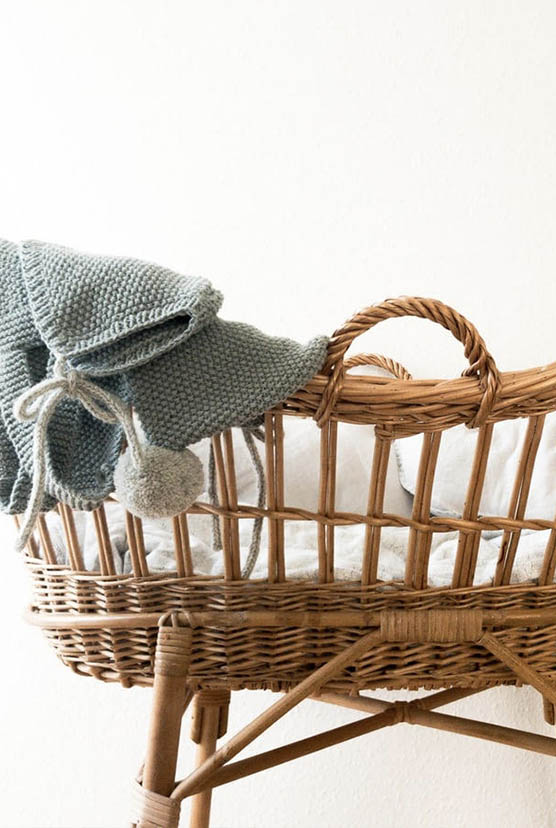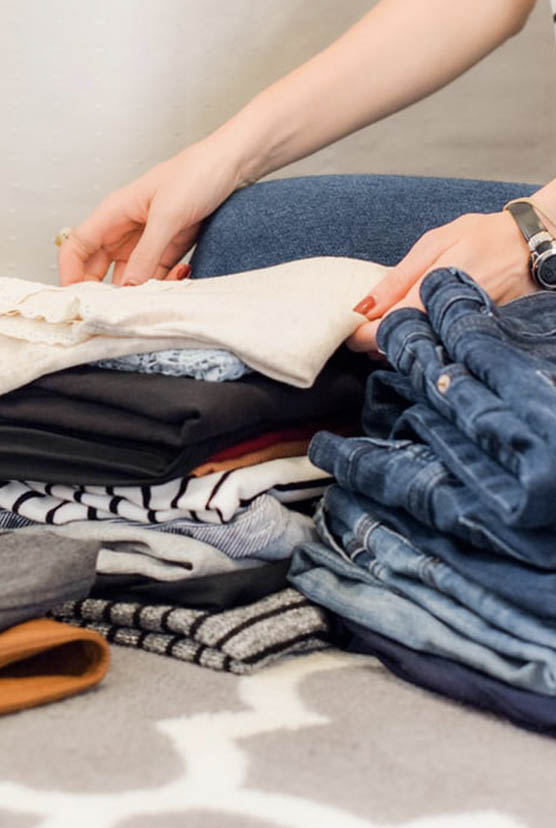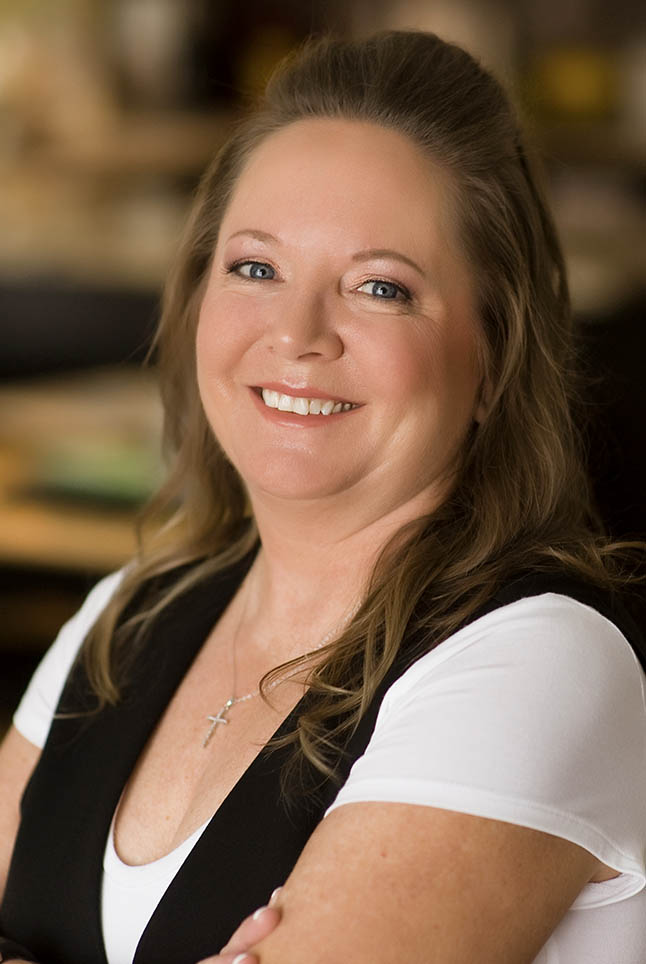 About Jennifer
Professional Organizer Based in Minneapolis
Hi, I'm Jennifer!
They say that you have found your passion when you are doing an activity and completely lose track of the time. That's how it is for me with organizing!
But how did I become this way?
I became organized through a series of life events and choices.
I grew up in Duluth, MN. With full disclosure, I will tell you that I had an unstable childhood. As a coping mechanism, I developed a habit of arranging my personal belongings – toys, books, clothing. What I discovered very early on was that when my items were in order, I felt a greater sense of control and increased ability to cope with the extenuating circumstances.
I joined the Air Force after high school where I trained as a surgical technologist in the operating room. These four years of structured military experience allowed me to further build my organizational skills while learning a sense of duty and a commitment to my comrades.