Bringing Order and Happiness to Your Home
Now more than ever, people are experiencing overwhelming stress and anxiety. If we can keep our own home in order, we can experience greater control over our lives, less anxiety, increased confidence and an overall sense of personal happiness. Bluebird Nest Organizing can help you create an organized, functional and efficient living space through a variety of professional organizing services.
If you're on the fence as to if you should hire Jennifer and crew don't hesitate any longer - hire them! I had Jennifer and Lisa helping me with a long overdue organizing project. I was overwhelmed and didn't know where to start. They both showed so much understanding, compassion and willingness to get right in there with me to get the work done. There was no feeling of being judged. Their well thought out process kept us moving forward. They help with decision making, if needed. They also load up and take away donations at the end of the session. To see what we accomplished gave me motivation to keep going, even after our sessions were done. Don't be embarrassed, don't stay stressed and stuck. You can hire them to help with the entire project or just to get you started. They will give you direction and even pep talks along the way to keep up the momentum! They are very kind and I'm glad that I hired them. They were a huge help. Thank you again Jennifer and Lisa.
Jennifer provided us with insight in our decoration needs. Love that she is willing to keep looking for what we need!
Completely in a state of desperation, I could not move forward decluttering and organizing my home. Contacting Bluebird Nest Organizing was the best decision I have made! I am so happy with the help and assistance they gave me decluttering and organizing my whole house. We started in the garage and worked our way through the whole house. Such a feeling of lightness now. When I look around my home or wake up in the morning to a clean, decluttered and organized home all the heaviness is gone. I could not be happier!! What a difference!! It is like the weight of the world has been removed. I should have done this years ago. I am very grateful for the amazing organizers that helped me. With their help It took only days, not weeks, months or years to get it done!!! Honestly I was so overwhelmed I never would have even done it without them. I feel that after going through this process with them they have shown me what to do so I can keep up with the clutter and continue to organize as needed. I would highly recommend having them help you through the process!! I will recommend to all my friends! Thank you Bluebird!💙💙💙
I hired Jennifer and her wonderful staff to help me unpack and get organized after a cross-country move. It was such a pleasure to enjoy Jennifer's company for one day, and Lisa and Valorie's for three. I felt as if I'd made new friends! They lined shelves, unpacked, put items away, organized the mess, hauled debris away, and made my new home livable while all of this was going on. I especially loved Jennifer's special touch of making and turning down my bed after she unpacked my closet and master bath. I would hire them again in a New York minute!
Lisa and Valerie were fun, kind, and non judgemental! Best money I've spent in a very long time.
Always very encouraging, non-judgemental in my chaos! I always felt like I was in control and has choices, could delay giving something away when I wasn't ready. We has fun together and worked hard!
Misty Danielson
24/09/2022
Clean and happy! We were able to get things organized to the point where I had less clutter out and about. Definitely recommended if you feel stuck. I will be planning on using Bluebird Nest Organizing in the future to keep things tidy and clean! Thank you so much for all of your hard work!
Jennifer and her team have been absolutely incredible in the process of helping my mom purge 40 years worth of collection. Jennifer and her team are empathetic, kind and compassionate about the situation. My mom was very hesitant about letting anyone in the home, and after meeting Jennifer she was put right at ease. The way that they organize and the process of going through it all makes organizing less stressful and less overwhelming. It gives me great piece of mind to have found a judgment free, hard-working and fun team. A BIG thank you to Jennifer, Lisa and Valerie for all your hard work. It means so much to my mom and family. Thanks to all of you for making my moms dream of an organized and clean home a reality.
Very professional, punctual, and organized. Was able to get an appt just a few days after initial phone consultation. Would highly recommend- money well spent!
Discuss your specific needs
The initial phone consultation is free and usually takes about 30 minutes. We will talk about your priorities and challenges.
Establish individualized goals
Complete a thorough assessment and discuss your goals. A plan will be developed based on your unique situation.
Schedule your first session
Bluebird Nest Organizing will come to your home to help create an organized system based on your personal style and preferences.
Services
 Serving the Minneapolis and surrounding areas
The mission of Bluebird Nest Organizing is to change lives by helping to create organized, functional and efficient spaces that inspire happiness.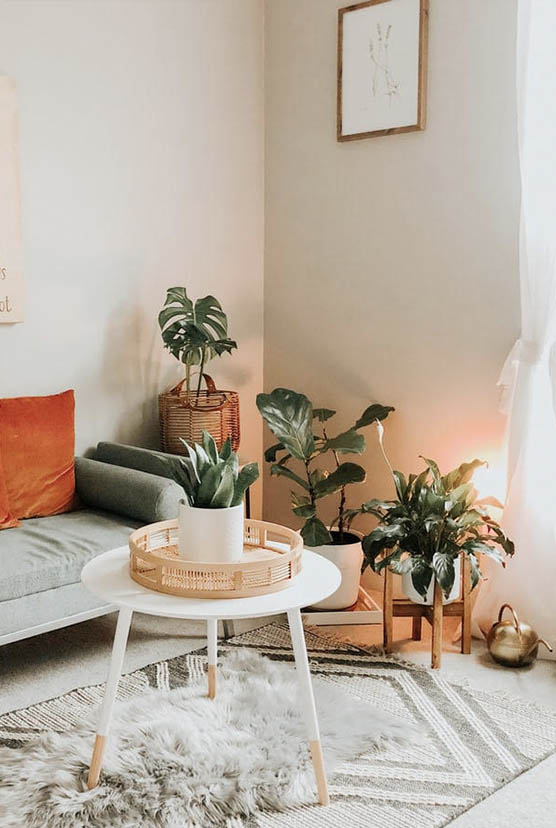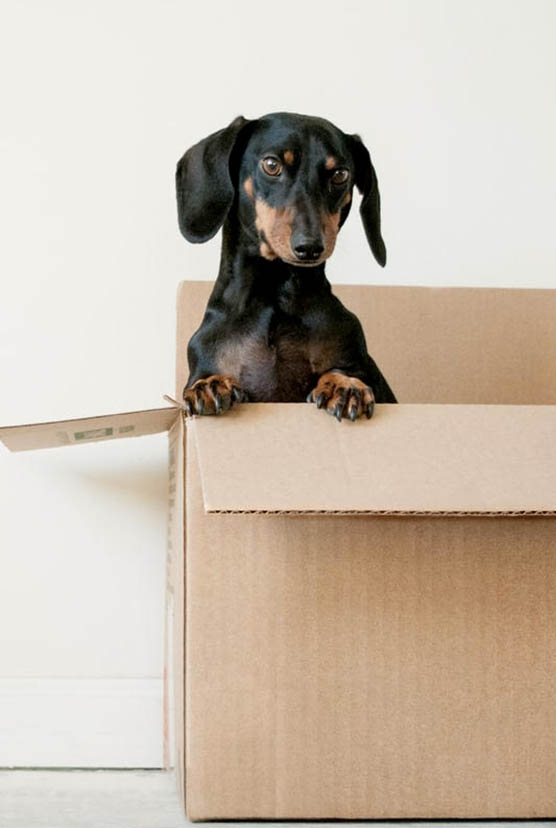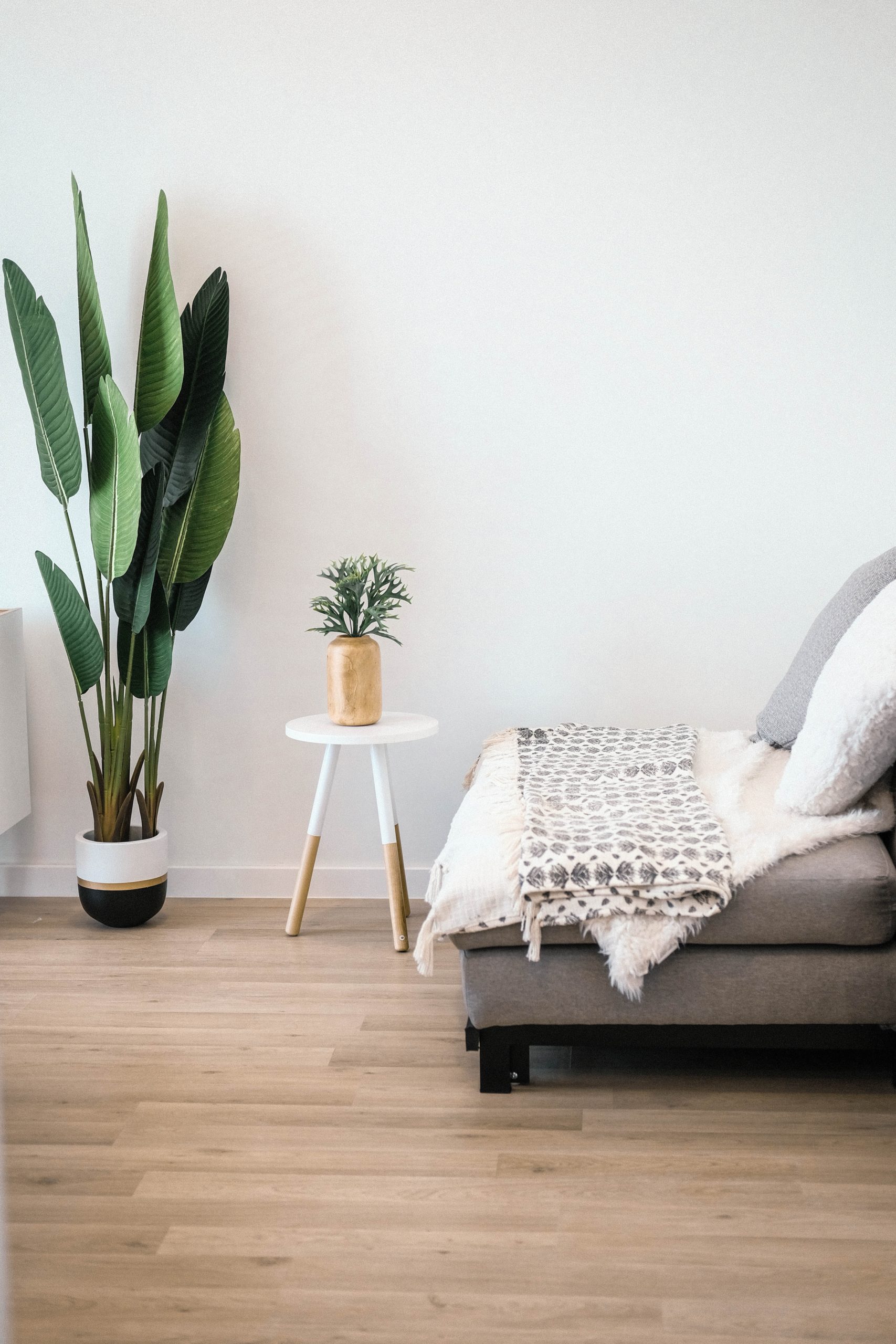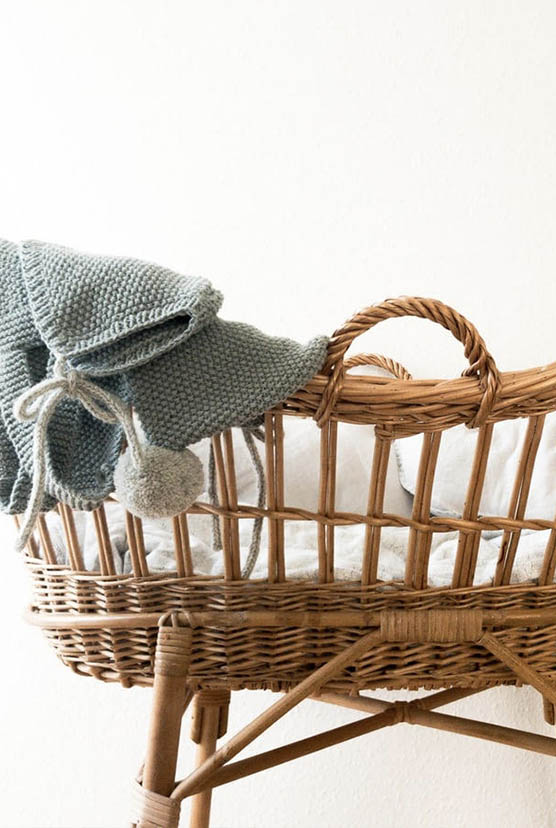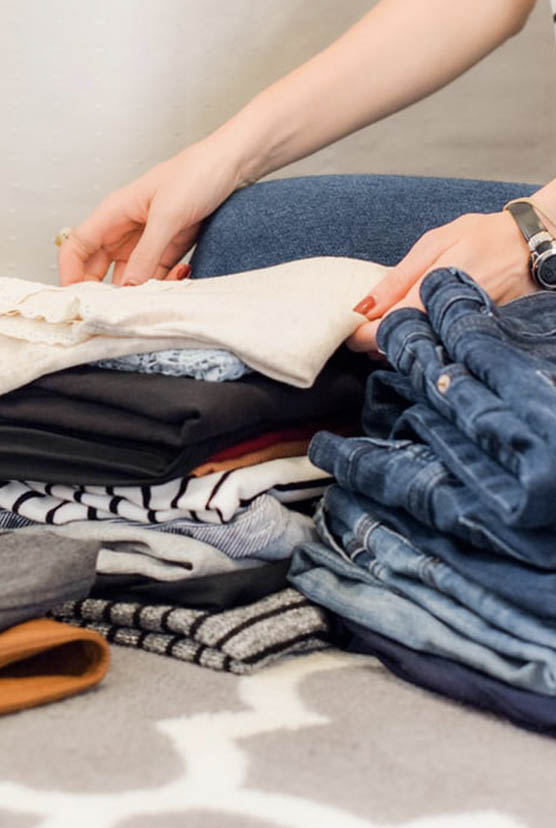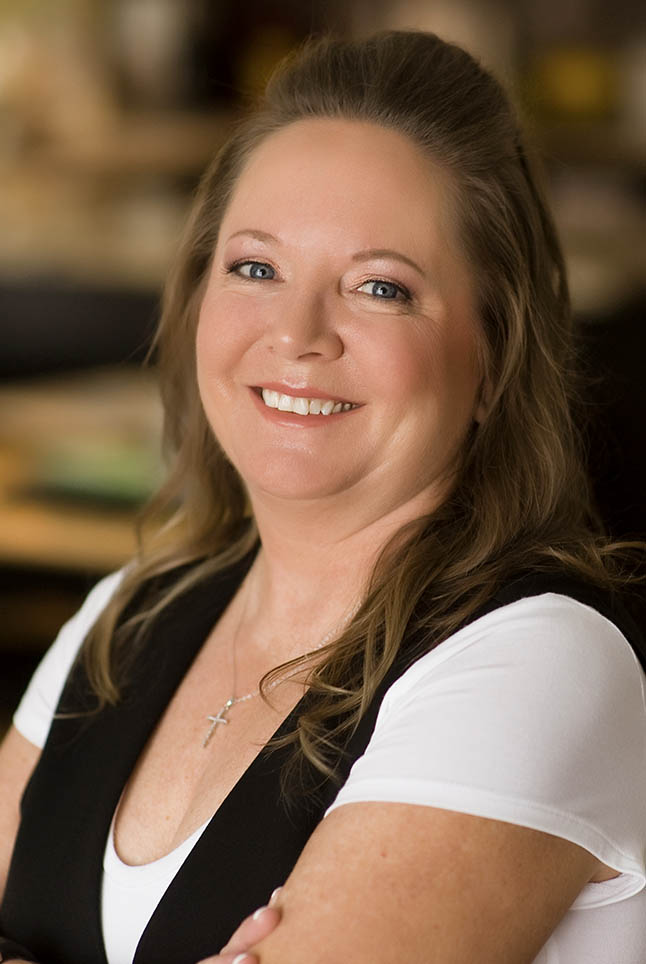 About Jennifer
Professional Organizer Based in Minneapolis
Hi, I'm Jennifer!
They say that you have found your passion when you are doing an activity and completely lose track of the time. That's how it is for me with organizing!
But how did I become this way?
I became organized through a series of life events and choices.
I grew up in Duluth, MN. With full disclosure, I will tell you that I had an unstable childhood. As a coping mechanism, I developed a habit of arranging my personal belongings – toys, books, clothing. What I discovered very early on was that when my items were in order, I felt a greater sense of control and increased ability to cope with the extenuating circumstances.
I joined the Air Force after high school where I trained as a surgical technologist in the operating room. These four years of structured military experience allowed me to further build my organizational skills while learning a sense of duty and a commitment to my comrades.