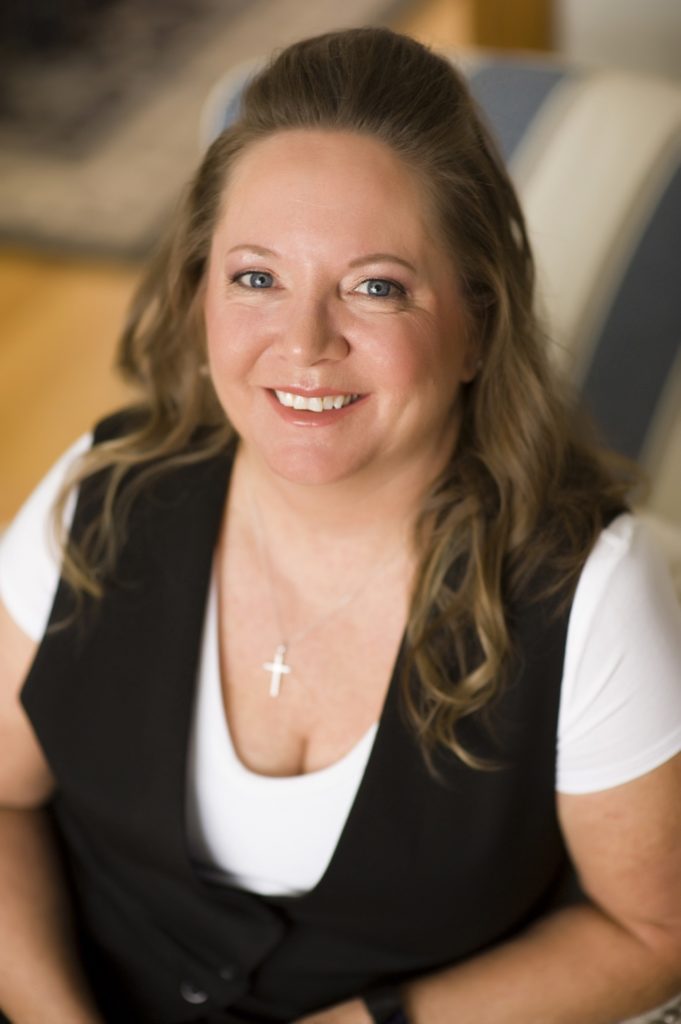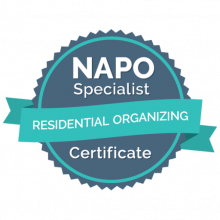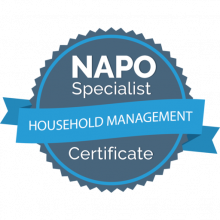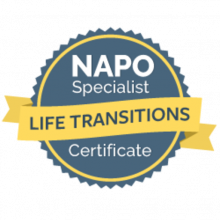 Hi, I'm Jennifer!
Professional Organizer
They say that you have found your passion when you are doing an activity and completely lose track of the time. That's how it is for me with organizing!
But how did I become this way?
I became organized through a series of life events and choices.
I grew up in Duluth, MN. With full disclosure, I will tell you that I had an unstable childhood. As a coping mechanism, I developed a habit of arranging my personal belongings – toys, books, clothing. What I discovered very early on was that when my items were in order, I felt a greater sense of control and increased ability to cope with the extenuating circumstances.
I joined the Air Force after high school where I trained as a surgical technologist in the operating room. These four years of structured military experience allowed me to further build my organizational skills while learning a sense of duty and a commitment to my comrades.
After serving my country, I went back to school to become a Registered Nurse. Through nursing and caring for patient's, I have honed my attention to details while developing a desire to truly help those in need and accept them where they are at.
I further specialized my nursing career into training and education for the medical device industry. I have a passion for teaching and strive to communicate in a way that makes the most sense to the individual.
With the recent changes to the job market due to COVID, I was put in a position to reconsider my career path. This "blessing in disguise" led me to the development of Bluebird Nest Organizing.
My greatest goal is to empower people to gain control over their surroundings and lives by teaching them organizational skills in a patient, positive and enjoyable manner.
Professional Organizing memberships include the National Association of Productivity & Organizing Professionals (NAPO) https://www.napo.net/ and the Institute for Challenging Disorganization https://www.challengingdisorganization.org/. 
Personal hobbies include gardening, puzzles and reading.
Client's first
Understand our client's needs. Every decision will be based on their choice and preferences.
Act with integrity
Be honest, transparent and committed to doing what's best for our client.
Be joyful
Laugh. Be happy, motivated and positive!
"Therefore encourage one another and build each other up"
– Thessalonians 5:11